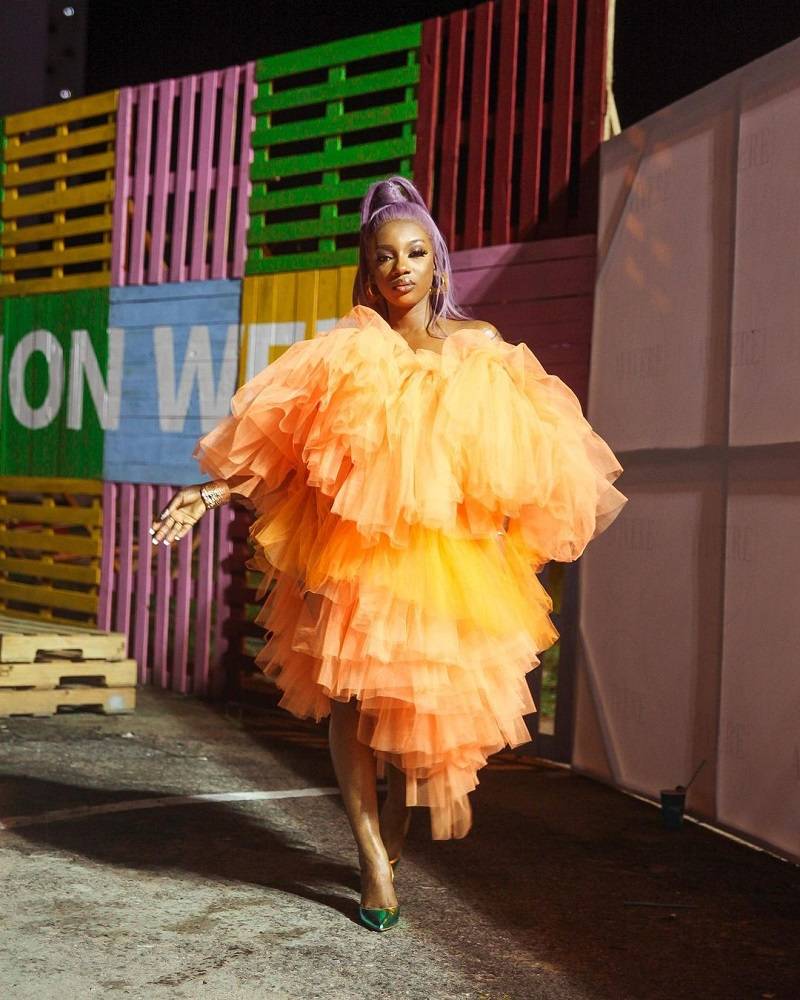 Showstopping goodness as singer and brand influencer Saidat Avala Balogun rocks this LadyBeellionaire orange asymmetrical multi-layered puffy dress made entirely out of tulle fabric for the Lagos Fashion Week.
The details are not the design. They make the design.
– Charles Eames –


At LadyBellionaire Fashion House and Gallery, we pride ourselves on perfecting the minutest detail to the satisfaction of our clients.